We Can Help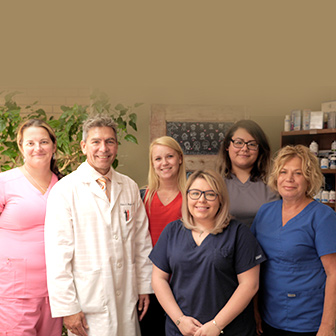 Have you been told that you need surgery? Are you pregnant or suffering from a sports-related injury? You have come to the right place. More often than not, we are able to help our patients naturally, allowing them to avoid unnecessary medical care. Our drug-free approach to healthcare has proven to help people of all ages and walks of life.
Our Specialties
Helping Hands Chiropractic Care is known for correcting disc and nerve injuries of the neck and lower back, tending to sports-related injuries and automobile accident injuries, and caring for expectant mothers. Our experience allows us to be confident in our ability to work with patients suffering from the effects of these sometimes-difficult issues.
Disc injuries. We have years of experience addressing these complex problems including arm (radiculopathies) and leg (sciatica) pain, numbness or tingling. With our help, you may be able to avoid unneeded surgery through natural means. Our practice works closely with medical doctors, orthopedic surgeons, neurologists, and neurosurgeons when necessary.
Sports injuries. Dr. Meyer has the knowledge to help you heal. A Certified Chiropractic Sports Physician (CCSP), he has also completed courses to become a diplomat of the American Chiropractic Board of Sports Physicians. No matter the nature of your injury, he can help.
Automobile injuries. We are glad to offer various care modalities to victims of car accidents. Our services, including chiropractic care and massage therapy, work together to help your body heal as efficiently as possible.
Pregnancy. Our team is glad to serve pregnant mothers before and after pregnancy. As a result of gentle chiropractic care, most women experience pregnancy symptom relief as well as an improved labor and delivery experience.
Schedule Your Visit
We'd love to learn more about you and discuss the best care plan for your specific needs. To get started today, contact our practice to book your first visit. We look forward to welcoming you into our family!

Helping Hands Chiropractic Care | 773-725-4979